Sunday, January 7th
Friday, October 27th, 2017
Pine branches like spokes
on a rimless wheel


Thursday, February 11th, 2016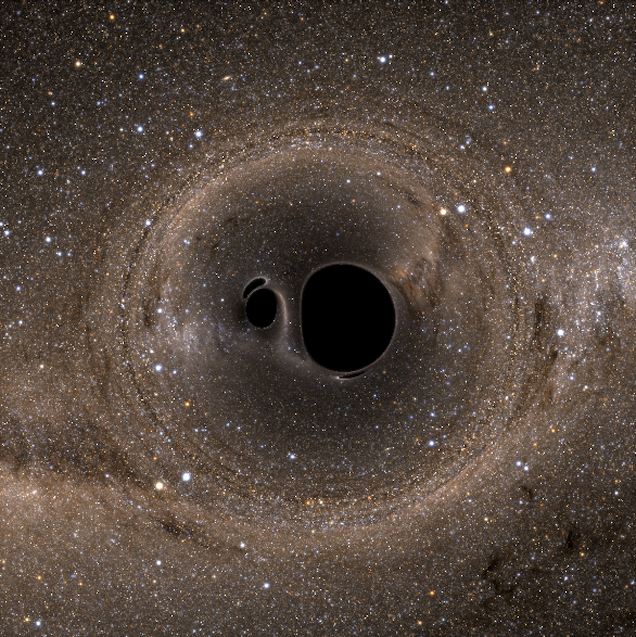 What sort of a pebble can one skip across the rippling surface of space-time??
Wednesday, July 8th, 2015
(plus look!)
Tuesday, June 23rd, 2015


(via Orbis Quintus)
Wednesday, February 18th, 2015


...In use!


Sunday, February 15th, 2015
Saturday, February 7th, 2015
Wow! I must say I'm enjoying playing with the new picks I recently acquired! It is opening up a whole new sort of relationship with the guitar for me. Some songs and attempts at songs that I've been recording with these new plectra, are at my Soundcloud stream. Look!:


Previous posts about Pretty Pictures
Archives
Drop me a line! or, sign my Guestbook.
•
Check out Ellen's writing at Patch.com.